Types of Business Registrations
Here are the types of business registrations to choose from: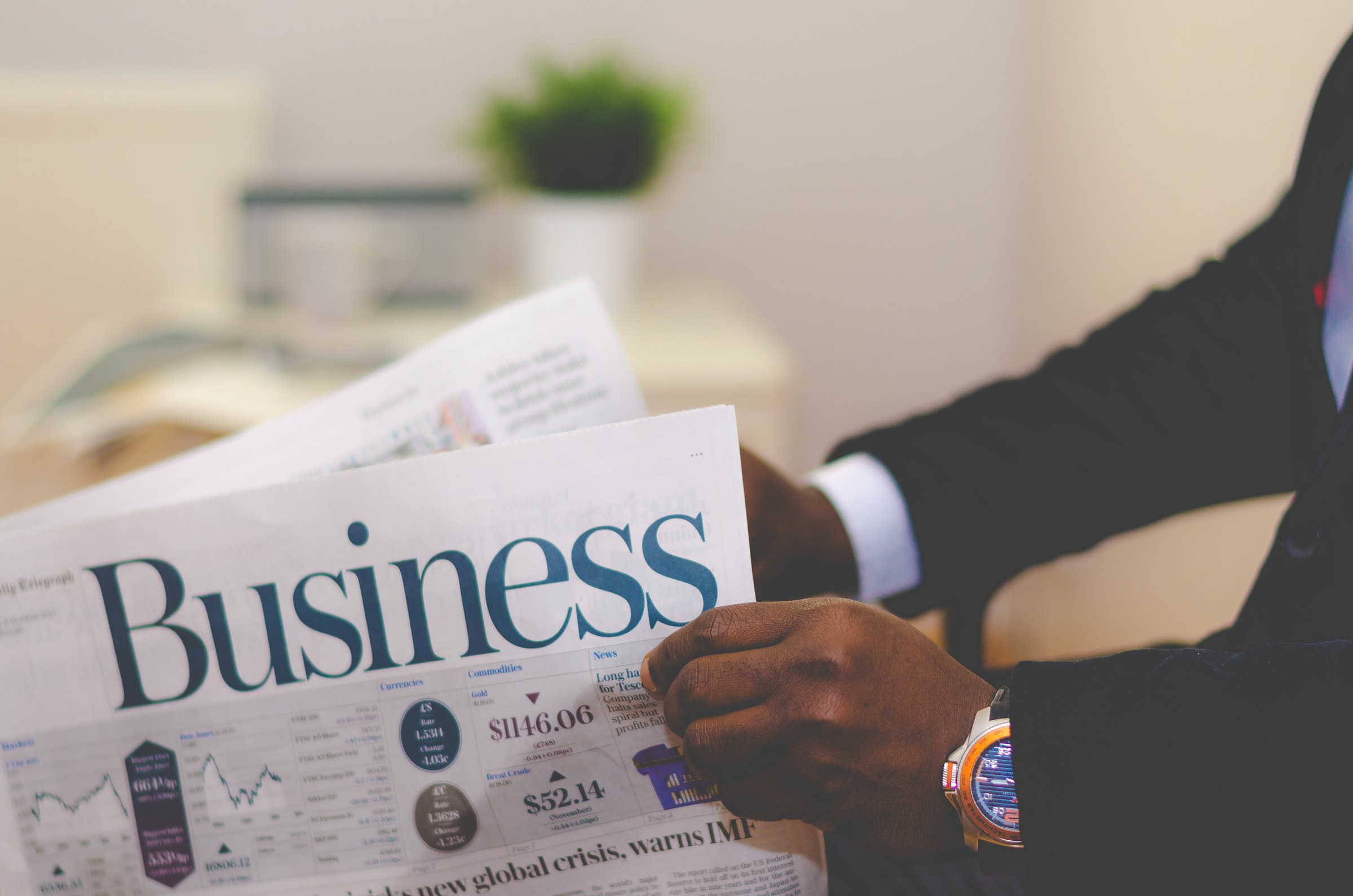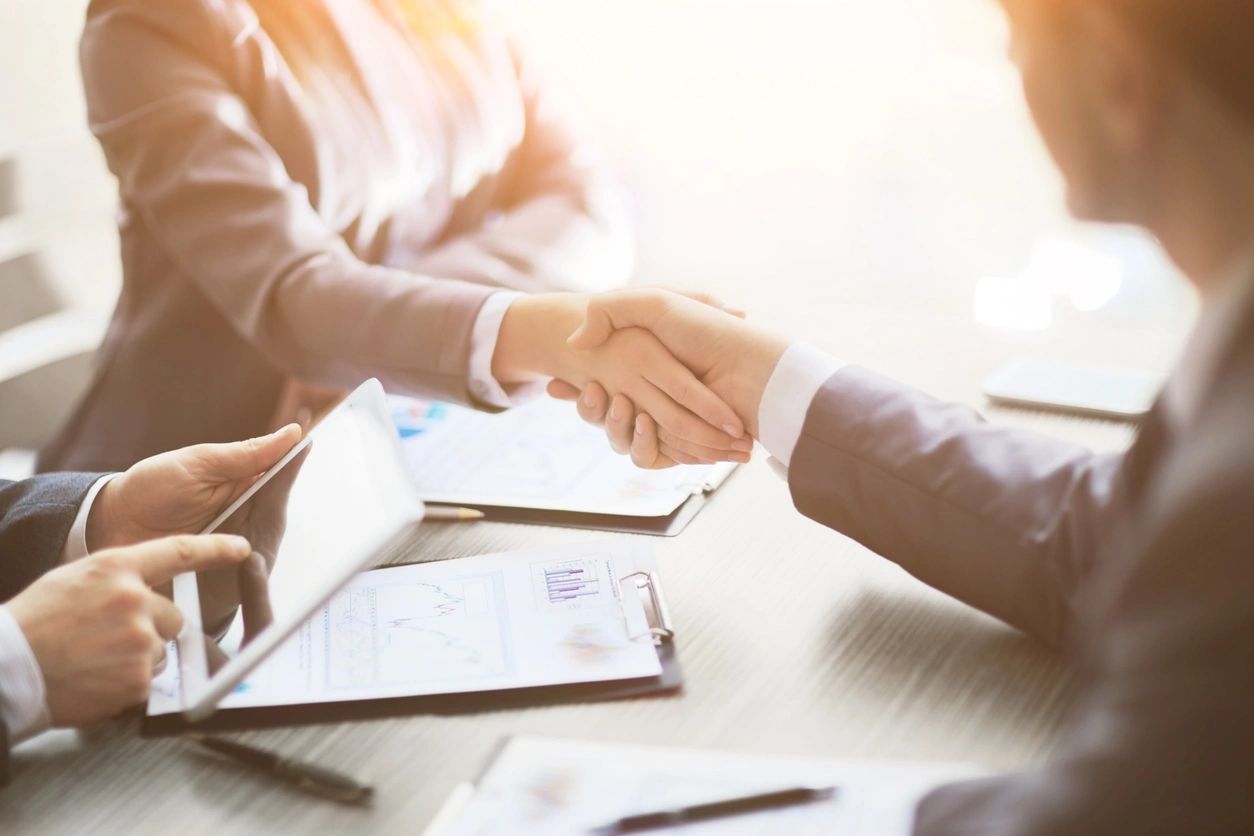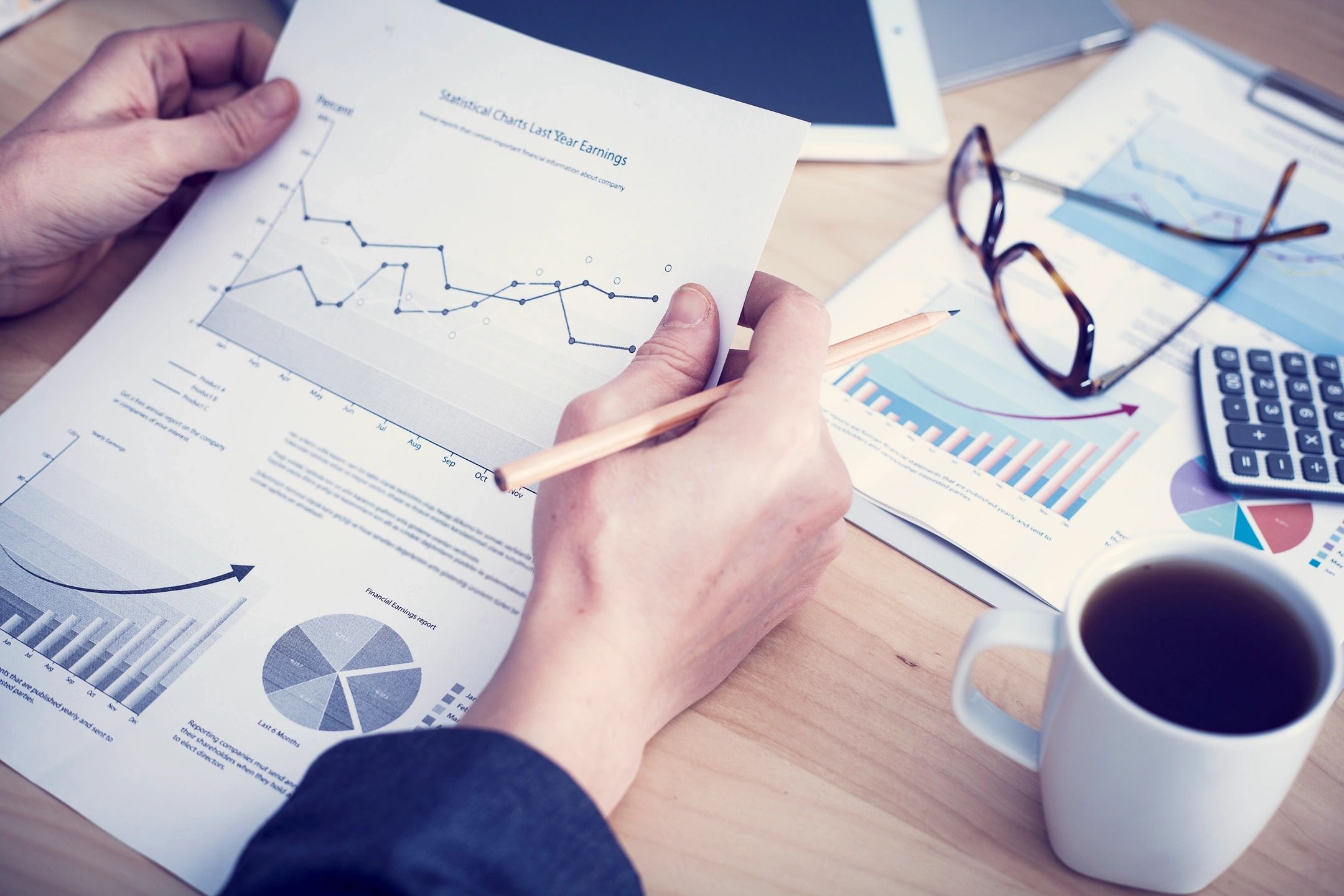 Sole Proprietorship

An individual who operates a business with no formal registration is the simplest organizational structure available and is not required to pay corporation business tax.

Limited liability company (LLC)

An LLC is a hybrid company that can be formed as a corporation or Partnership.

C Corporation

Is a business structure that has an entirely independent life from its owner. A C-Corporation is tax as a separate entity at the corporate tax rate.
Partnership

This business structure can be a good choice for businesses when they are multiple owners.

S Corporation

This business structure offers liability protection to its owner and is designed to avoid the double taxation drawback of a regular corporation.

Not-for-Profit Corporation

This business structure would be organized to do charity, scientific work, education, or religious work.

Other Information

As a small business, you need to register for a federal tax ID and state registration. We can take care of the paperwork to get your Employer Identification Number (EIN) from the IRS. Every business with employees, as well as corporations and partnerships, must have an EIN. In addition, your business must have state and federal licenses. Trust us to get the paperwork ready and submitted promptly.