Excellent Payroll Service
Here are just some of the payroll tasks we handle as standalone services or as part of a comprehensive agreement: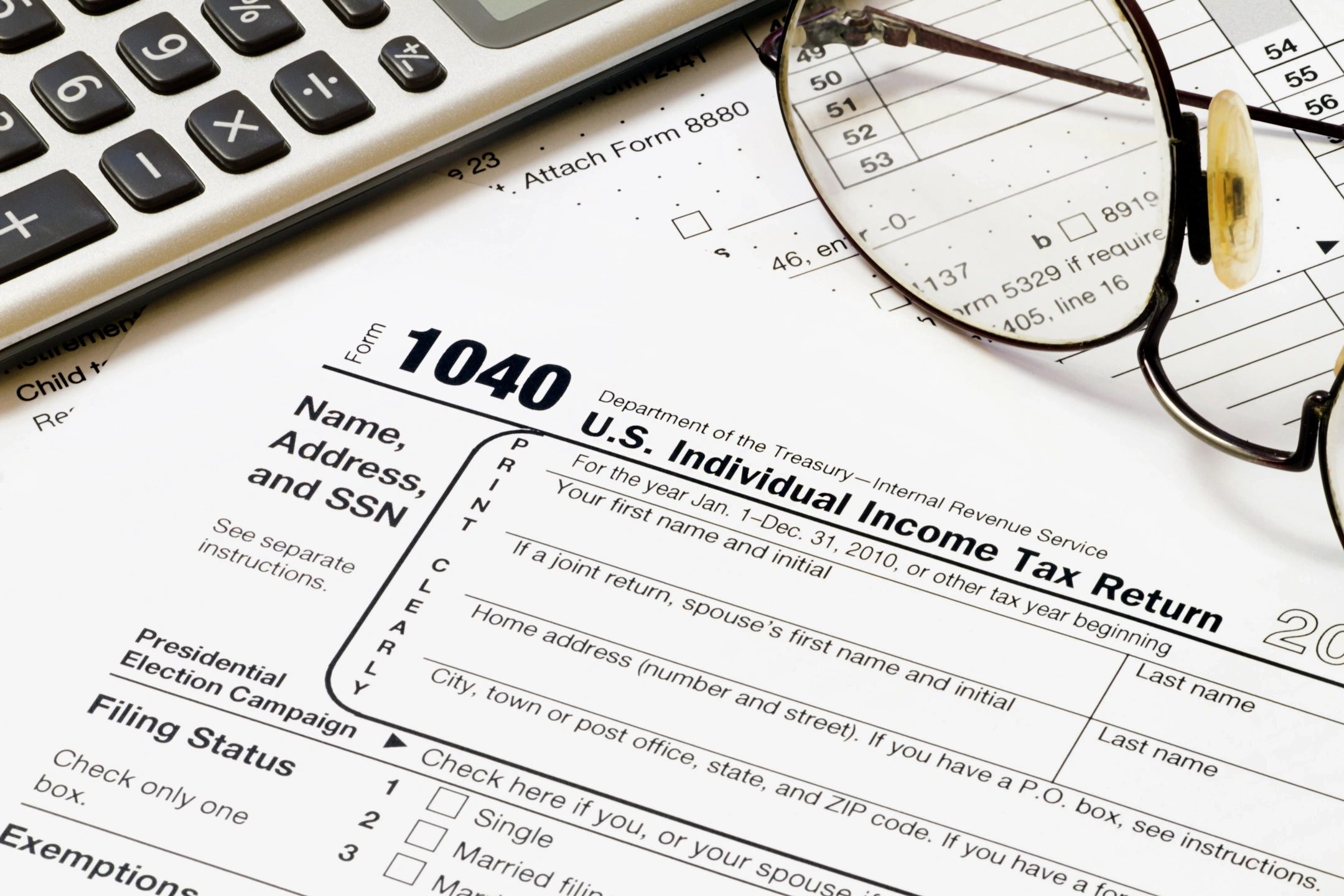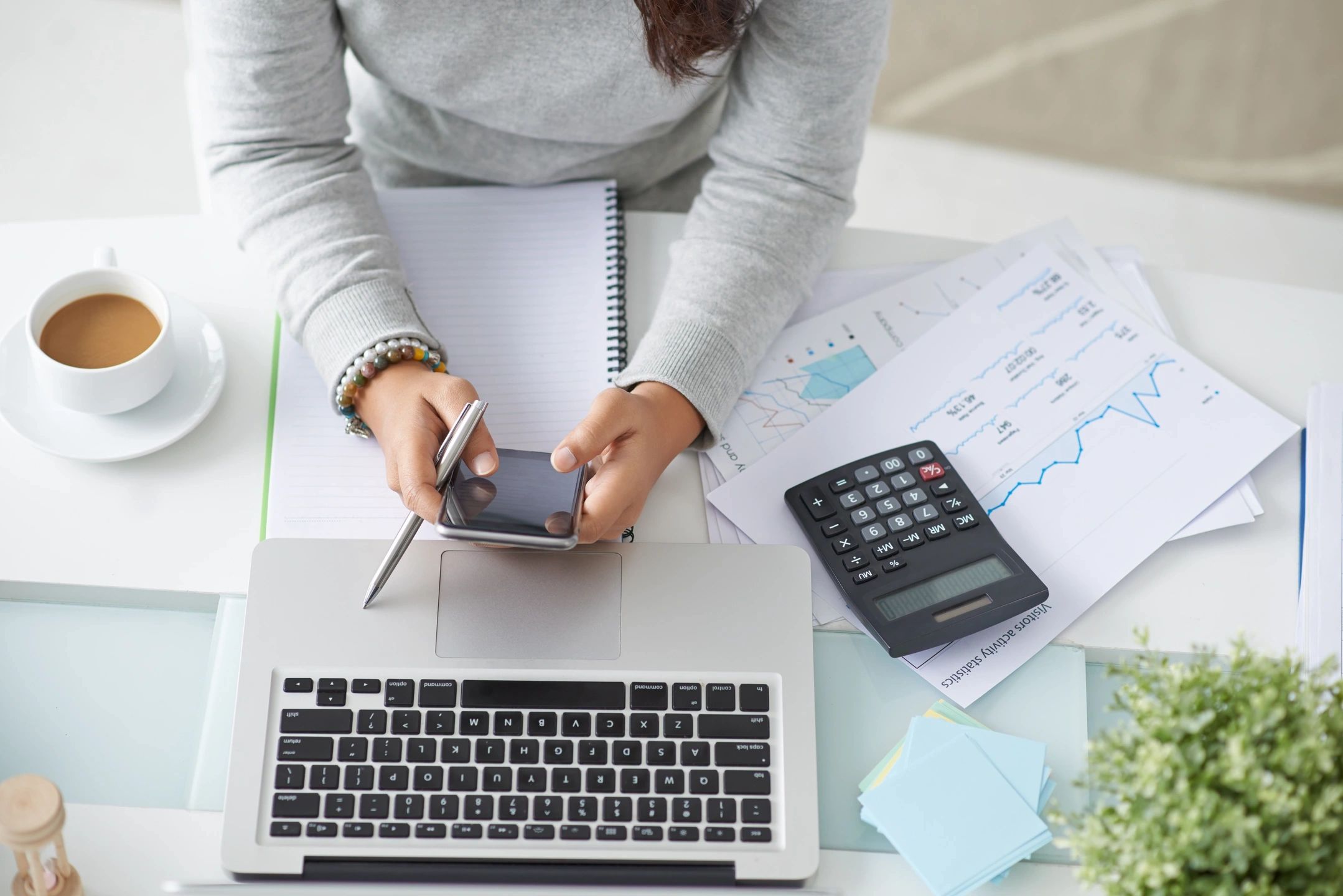 W-2 processing

We will run your company's payroll and file the W-2s electronically.

Employee Pay Stubs

We can email, print, or mail your employee's Pay Stubs.

Direct Deposit

Are you tired of printing payroll checks? We can save your time and money by enrolling your employees through direct deposit.
Weekly, biweekly, bi-monthly, or monthly payments

We can help you set up a payment schedule that will let you choose your employee's pay date.

Tax withholding and payments

We will calculate and file all your payroll taxes and provide you with unlimited access to payroll reports.

1099 Misc for Freelancers

If you have paid a Contractor or Freelance more than $600 a year, you might be required to file 1099 Misc. We can file and submit this form to the IRS electronically.